In a genre that periodically pays lip service to the idea of "girl power", what happens when a female pop star alleges that one of the most powerful men in the industry has sexually abused her?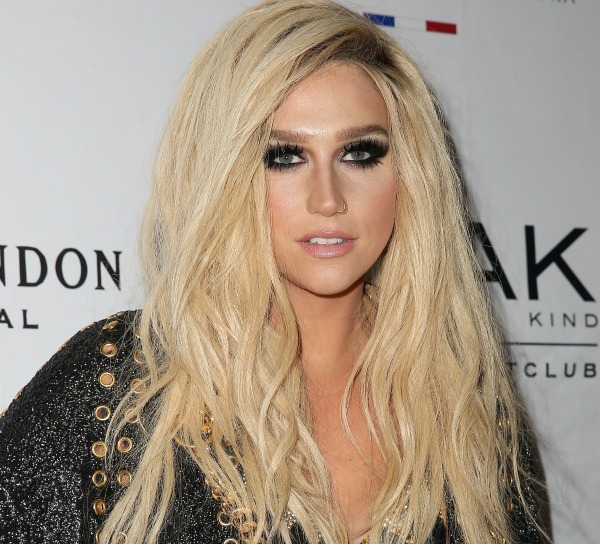 It's been just over a year since Kesha filed a lawsuit against producer Dr Luke, for sexual harassment. Dr Luke responded with a counter suit for extortion.

Kesha met Dr Luke just after turning 18, and signed a recording contract with him soon after. From the beginning, her image and career have been in this man's hands. Kesha's lawsuit refers to Dr Luke pressuring her to take drugs and drink alcohol, before sexually assaulting her; one specific incident involves Dr Luke getting Kesha drunk before persuading her to take "sober pills" (later revealed to be GHB). She woke up in his bed the next day, feeling sore and with no memory of how she got there.

In January 2014, Kesha entered rehab for an eating disorder. Soon after, her mother posted on Twitter, confirming that Kesha was suffering from bulimia and that Dr Luke's ongoing verbal abuse was to blame.
Currently, Kesha is, legally, unable to tour, record (her last album was released in 2012) or further her career in any way due to her contractual obligations to Dr Luke and Sony. Despite being accused of abusing, drugging and raping her, Dr Luke still has full contractual control over Kesha's career. Because of this, Kesha's legal team have, this week, asked the courts to allow a preliminary injunction against Dr Luke.

Sony recently broke their silence and sided with Dr Luke, claiming that Kesha's testimony is inconsistent and referring to the fact that Kesha did not report the incidents straight away. Sadly, this is a pretty common response when it comes to rape and/or assault cases, even more so if the victim has lost consciousness at any point. And it's exactly this kind of response that stops more people from coming forward.

Fans of Kesha started the #FreedomForKesha hashtag, which trended worldwide. This whole story has received relatively little coverage, and the idea behind the hashtag is to draw attention not only to Kesha's own situation, but to the overriding corruption and misogyny that exists within the mainstream music industry.

Look at Chris Brown, for example - he is still able to enjoy a successful career despite his physical abuse of ex-girlfriend Rihanna. Yet Kesha, after coming forward about being raped and abused by her producer, is having to fight just to record any new music. She has been, effectively, silenced and blacklisted while Dr Luke's career hasn't suffered at all. We live in a society that encourages us to wait for concrete evidence against a man before saying he is guilty, to avoid ruining his life - why don't the same rules apply to victims? Victims are often accused of being liars, without any evidence to back that up.

Regardless of how you feel about Kesha's music, this is just yet another story of a young woman being manipulated and assaulted by someone in a position of power. Every rape survivor deserves to have their accusations validated and taken seriously.